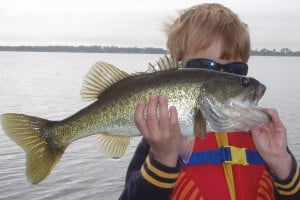 Action on Lake Conway with floridabassfishing.com
What do we do when a cold front comes in and drops the water temp 15 degrees? We go to the Conway Chain of lakes and catch 80 + bass up to 4 pounds. Wow! what a day.
Thanks for fishing with us Nolan & Andy, looking forward to see you again.
Till next time tight lines and good fishing….
From Staff Writer Capt John Leech (johnl@bassonline.com)
BassOnline.com / 888-829-BASS