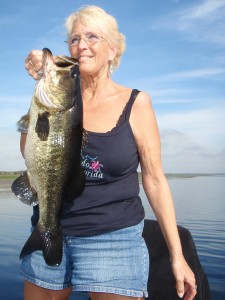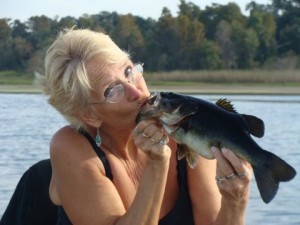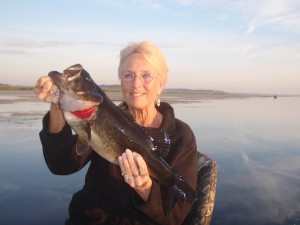 Hi!
Just wanted to tell you what a WONDERFUL time Butch & I had fishing with John Leech on Lake Toho on Tuesday,
Dec. 1, 2009 (I think that's the right date).
Not only did John put us on fish right away but he was so accommodating and FUN! What a great day!
Lots of laughter and lots of fish! The perfect day! Even when my reel came off I didn't lose my fish!
Just thought I would tell you that if they have a "GUIDE OF THE YEAR", we vote for John Leech! Will be telling all my friends and family to book with you guys (and of course to ask for John as their guide) when they come to Florida!
Thanks again!
Butch & Sherry Massey
Worton, MD
**************************************************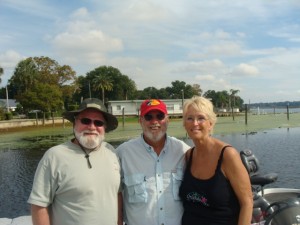 We appreciate your business and look forward to fishing with you in the future.
Till next time tight lines and good fishing….
From Staff Writer Capt John Leech
BassOnline.com / 888-829-BASS
BASSonline.com is Florida largest freshwater Guide Service, specializing in Florida bass fishing on lakes, canals and rivers.
To learn more about Florida bass fishing, visit Bass Fishing Blogs. Also visit or sister website Florida Bass Fishing, Lake Okeechobee Fishing, Bass Fishing Florida, Florida Peacock Bass