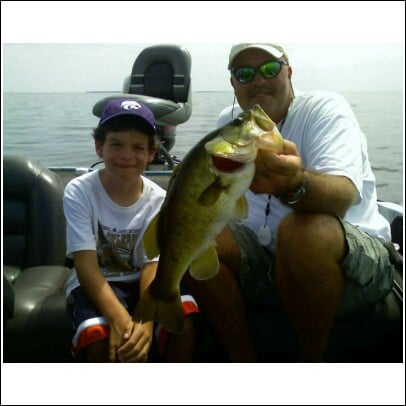 Today I had the opportunity to fish with Steve Raimo and his 8 year old son out of Clewiston, Florida. I have fished with a lot of kids, this kid was a ace to say the least. Today's weather was clear and calm, not want we really wanted on a hot summer day. In these condition's you have to be almost sneaky and very patient when fishing your areas.
We had short day, but we were still able to catch some fish and see a lot of wildlife. The lake level is coming up nicely and we should be back fishing in the grass beds by next week. It has been two years sense we have fished the grass-beds and swamps of Lake Okeechobee. This is quite exciting going into the spawn for this winter. As history repeats it's self, the fish will love all the brand new habitat already full of life. Looking ahead, this is going to be one of the most exciting times to fish the lake.
With all the new places to explore, each fishing trip is going to be a new adventure for every customer.
If you are visiting South or Central Florida for work or vacation and want to experience the best fishing that there is to offer then please give us a call. We can be reached @ (888) 629-BASS or email us @ fishing@bassonline.com
Good fishing,
Capt Mark Shepard
marks@bassonline.com
(863) 673-4966 cell
(888) 629-BASS
www.bassonline.com
www.flpeacockbass.com
www.hawghunter.net
www.basson-line.com
www.bassauthority.com